No Comments
Empires Apart, Ash of Gods: Redemption, & More New Indie Releases
On

April 1, 2018

https://gameverse.com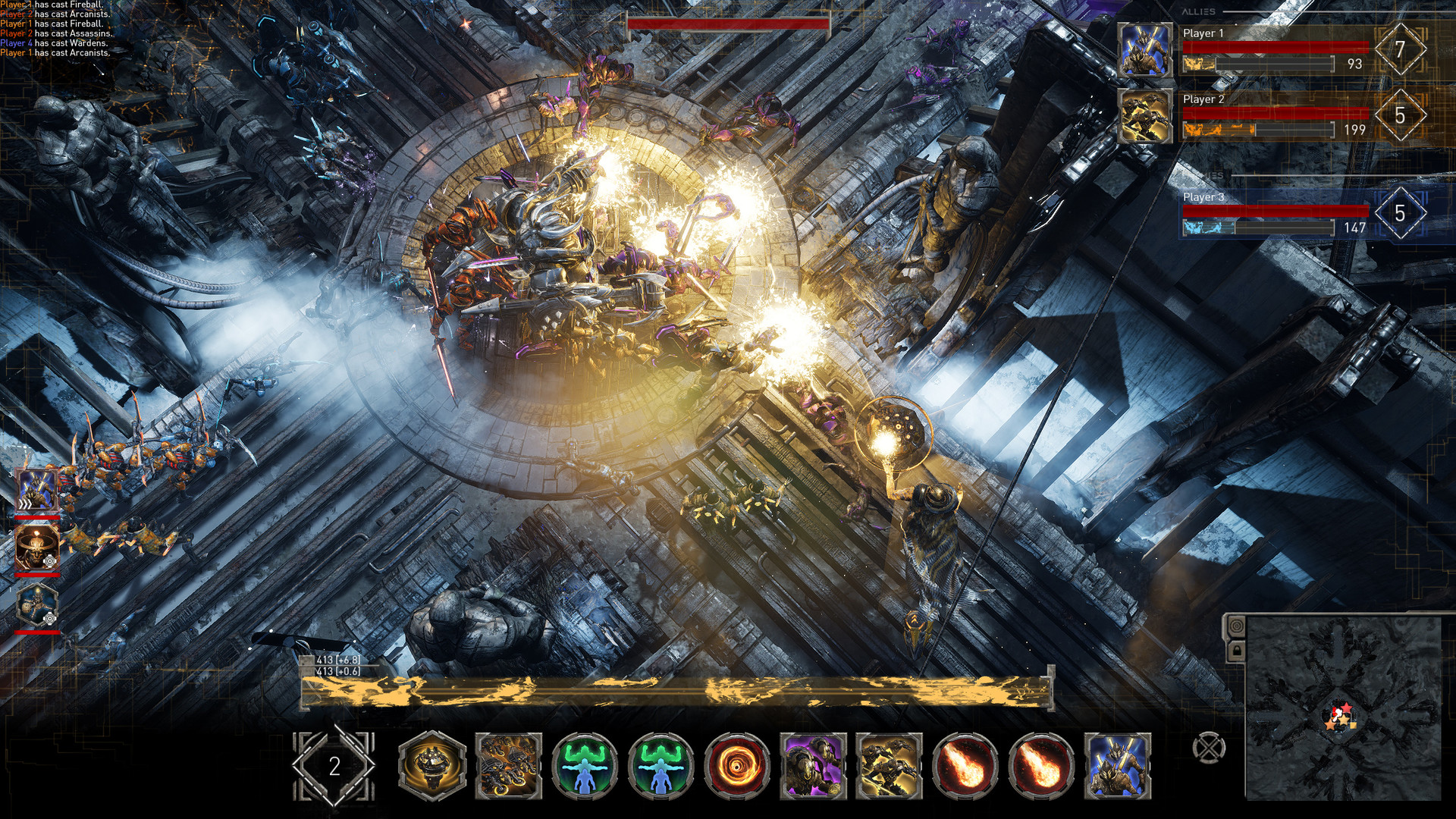 Pictured above: Golem Gates
Last week was too light on releases to warrant an article, but now I'm back with another batch of new indie and AA releases that you may have missed. I'm not here to personally recommend any of these games, just to highlight some titles that stood out among the many releases that hit Steam on a weekly basis. Be sure to check out reviews and videos to find out more information on each game.
PC, Xbox One, PS4
Carbon Games
Free-to-Play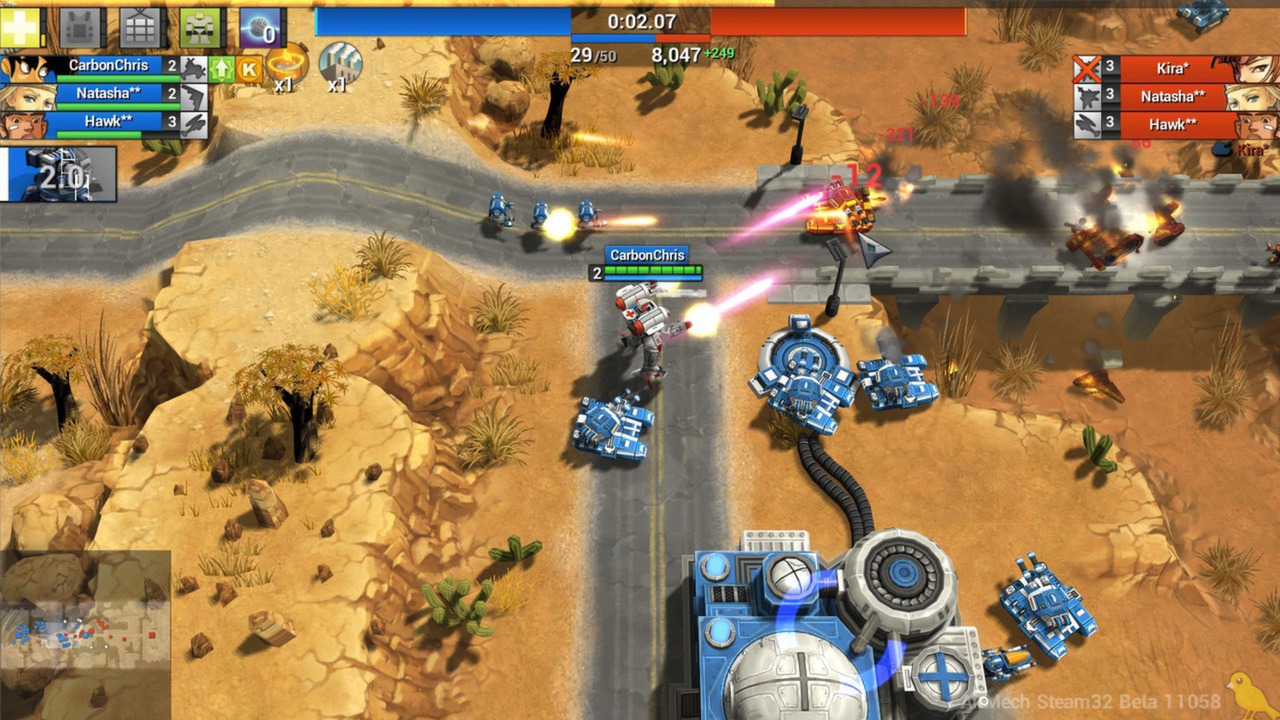 AirMech has been around since early 2012 on various platforms, with Strike being a complete overhaul and rebranding of the PC version that recently exited Early Access. For those of you that have somehow avoided the game up to this point, AirMech is a MOBA/RTS hybrid heavily inspired by the classic Genesis game Herzog Zwei, which many people cite as being one of the first real RTS games. Players directly control transformable mechs as they construct and escort waves of units to the enemy base. Strike is purely a competitive game at this point, with the old PVE modes being expanded into a companion game called Wasteland. The business model is based around buying experience and cash boosters, as well as skins and other cosmetic items. You can find AirMech under the name AirMech Arena on the PS4 and Xbox One.
PC
AurumDust
$24.99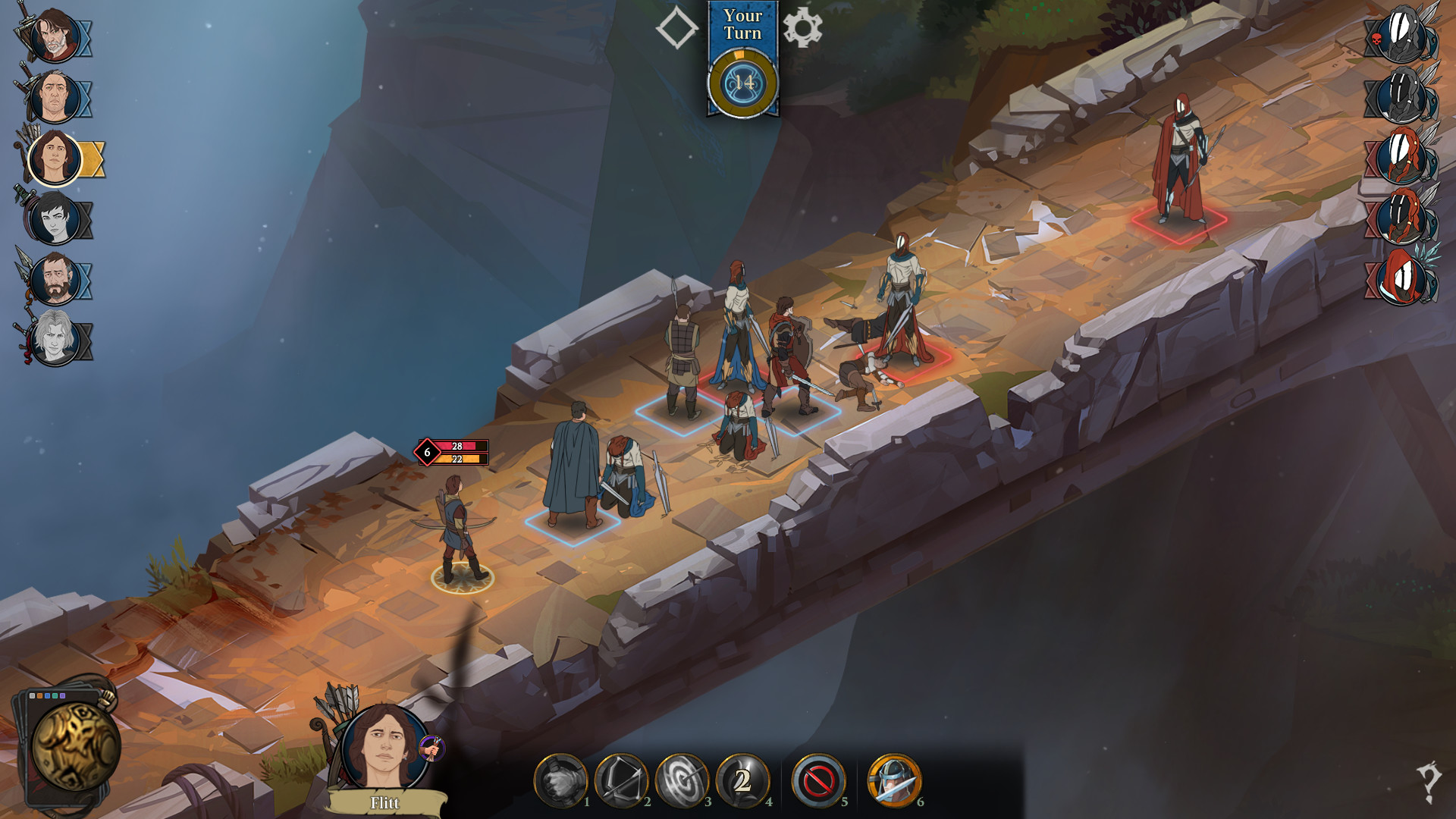 Ash of Gods: Redemption is a turn-based tactics RPG that has drawn many comparisons to The Banner Saga due to its art direction and combat mechanics. The story revolves around three key protagonists that have been swept up in a war following the return of an ancient enemy threatening the peace and prosperity of Terminum. One of the game's main hooks is that the death of main characters doesn't result in the end of the story. Even the three protagonists can die and the game will continue on, taking their deaths and your choices into account. The turn-based battles also have an element of CCGs and deckbuilding in the form of a limited supply of enhancement cards that you'll gain throughout your journey. Ash of Gods is currently only on the PC, but it will supposedly be making its way to consoles at some point in the future.
Scalpers: Turtle & the Moonshine Gang
PC
A Sweet Studio
$9.99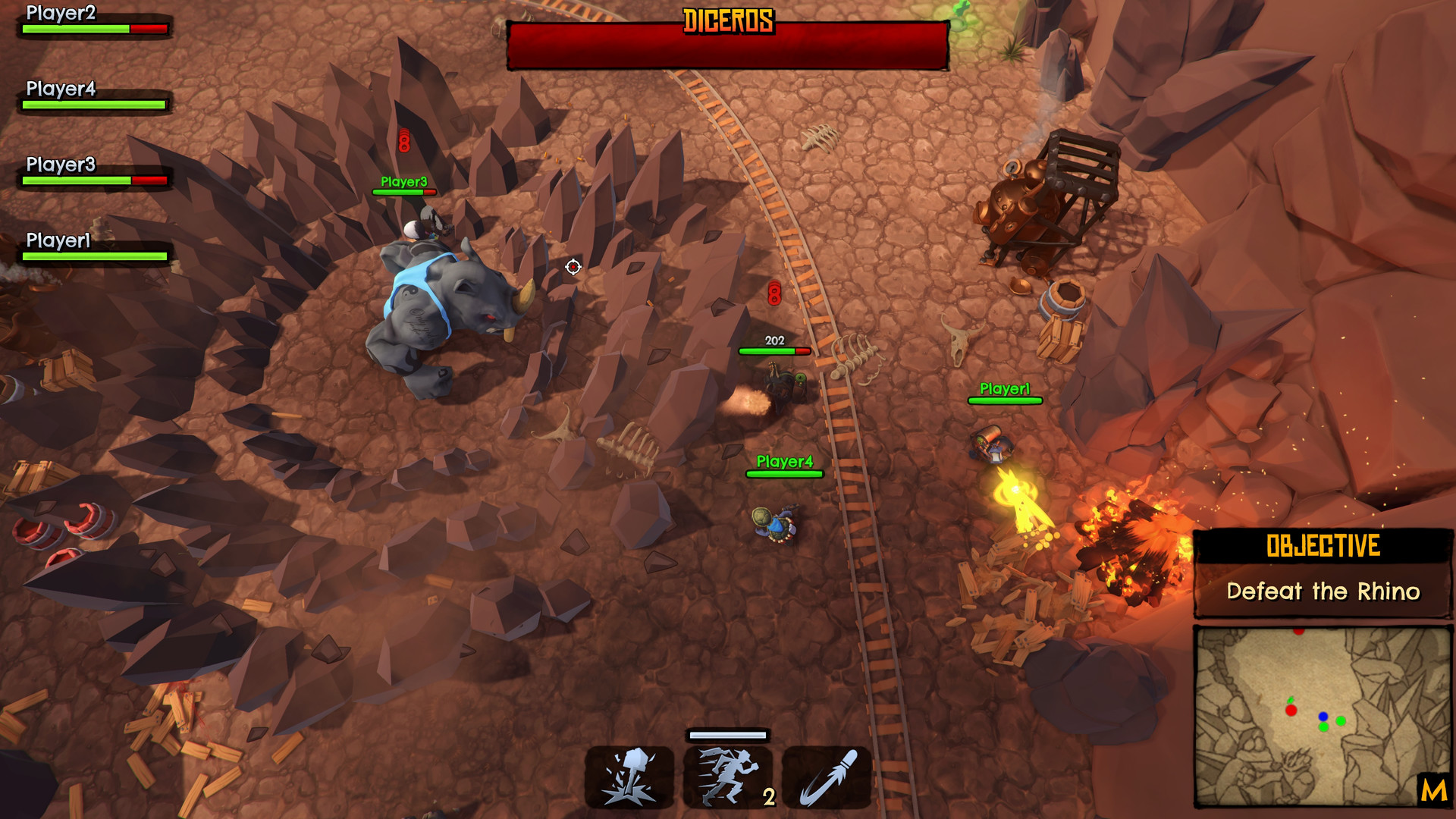 Scalpers is a boss rush twin-stick shooter set in a lawless Wild West world of anthropomorphic animals. Up to four friends can form a posse in local or online multiplayer to take down wanted outlaws and their gang of miscreants. Spend your hard-earned bounty on new weapons, gear, and abilities between missions to take on even greater challenges. Scalpers also has a competitive mode that supports up to eight players.
PC
DESTINYbit
$29.99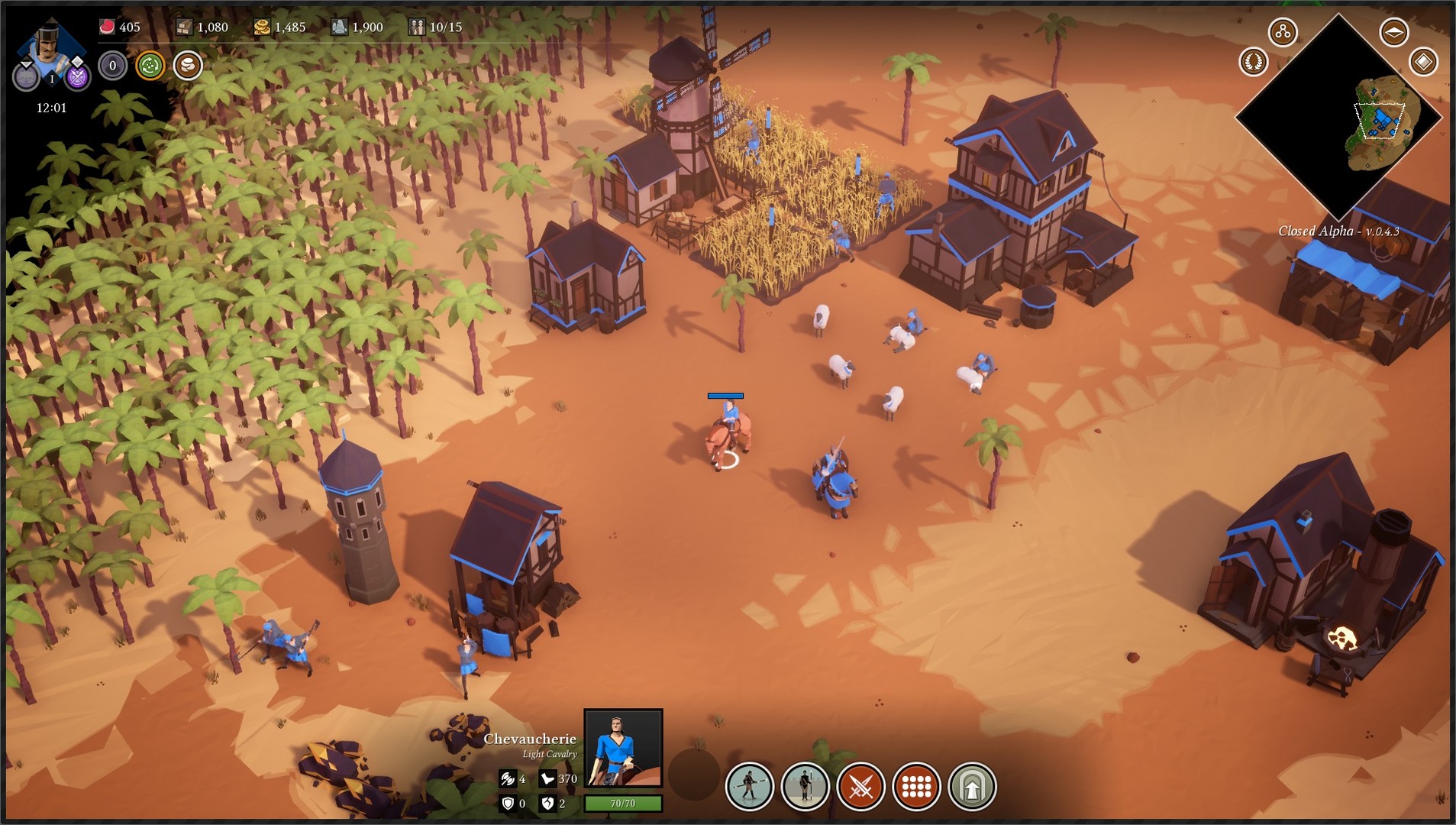 Empires Apart is a civilization-building RTS set in the Middle Ages with a vibrant, low-poly art style. Take control of the Aztecs, Chinese, French, Mongols, Arabs, or Byzantines on procedurally generated maps that support up to eight players in AI skirmish or online multiplayer. Additionally, you can hone your skills in a set of six challenges for each civilization, or last as long as you can against an AI horde in the Survival Mode. Be aware that opinions are pretty mixed regarding Empires Apart, with the most common complaint being a lack of depth and content compared to the classic RTS games it's trying to emulate.
PC
Laser Guided Games
$29.99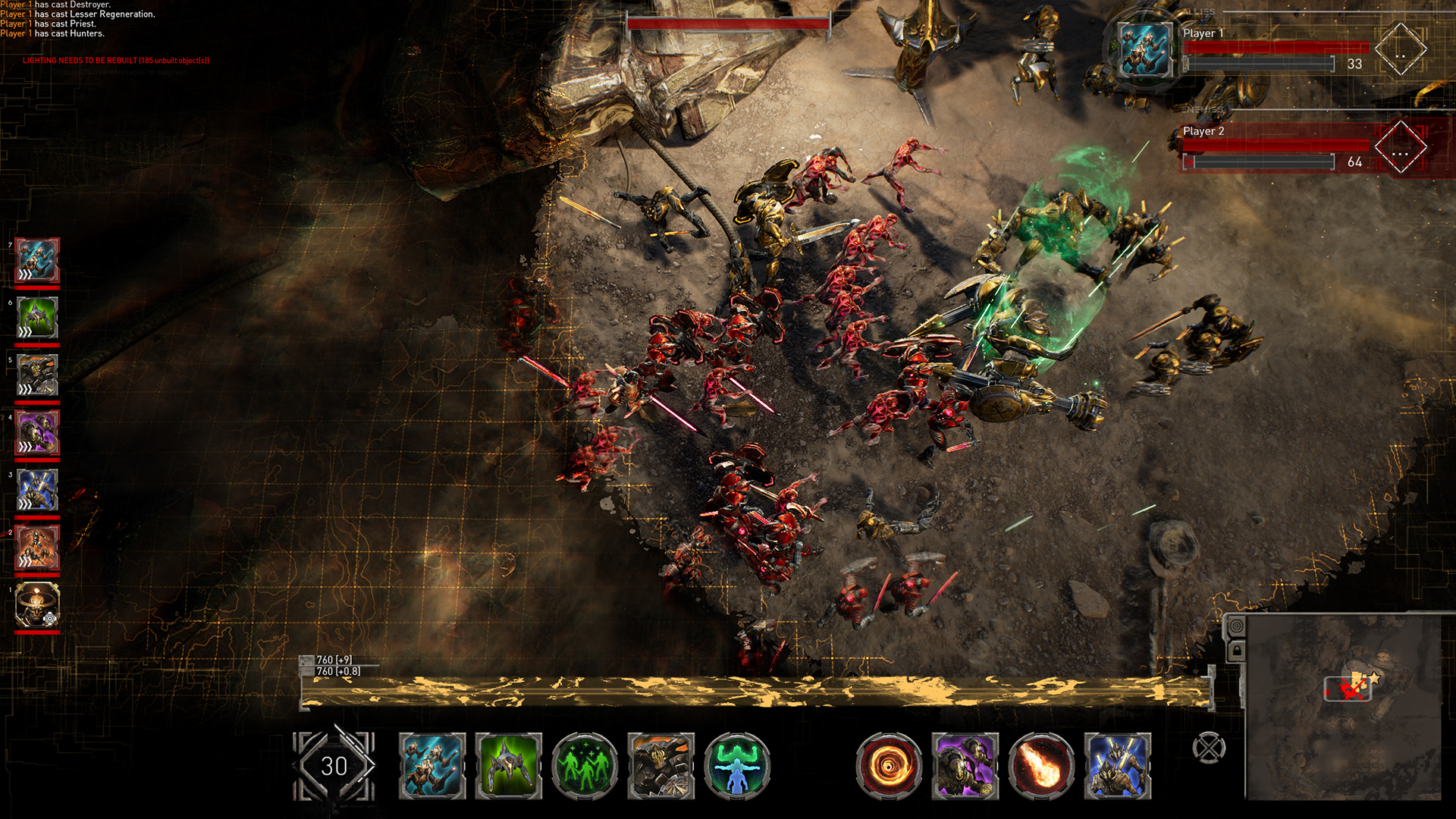 Gamers still sad about the closure of the RTS/CCG hybrid Battleforge might want to check out Golem Gates. Golem Gates features over 100 cards representing creatures, spells, upgrades, and structures. These decks of cards are used to summon units and activate abilities in the game's fast and competitive RTS battles. The primary game mode is a variant of King of the Hill, where you'll need to use your army to capture and hold strategic locations to gather points. Unfortunately, Golem Gates' lack of coverage has resulted in the game's online multiplayer being dead on arrival, though the game also features a campaign, AI skirmishes, challenges, and a survival mode.
PC, Android, iOS
CGE Digital
$15.99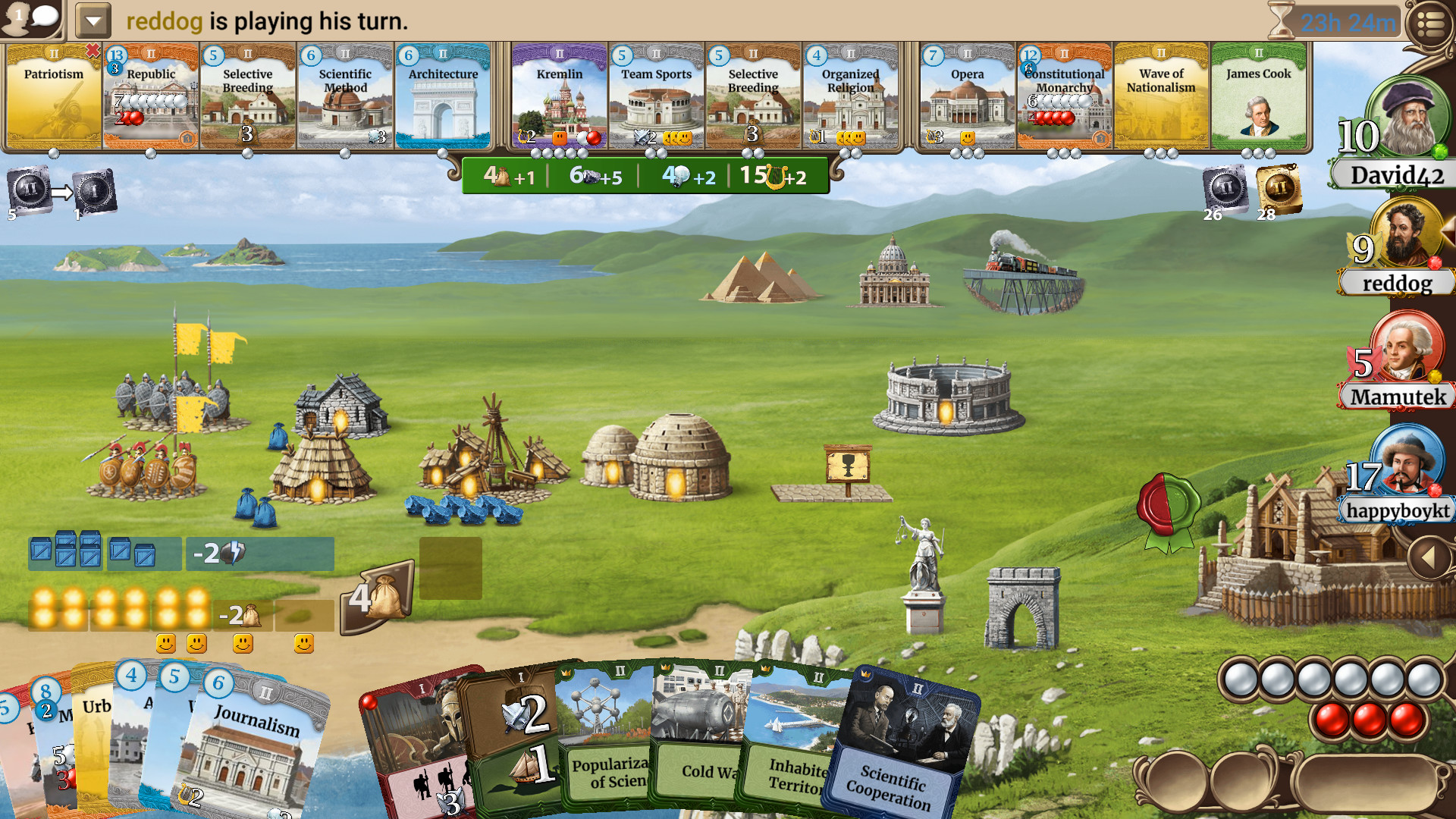 Vlaada Chváti's popular civilization-building board game, Through the Ages, has just received a digital adaptation on PC and mobile. Build your small tribe into a thriving superpower by gathering resources, researching groundbreaking technological advancements, and amassing a powerful army. While this digital version is focused on multiplayer with your friends, Through the Ages still includes a variety of single player challenges and AI options.
PC, Android, iOS
RetroEpic Software
$19.99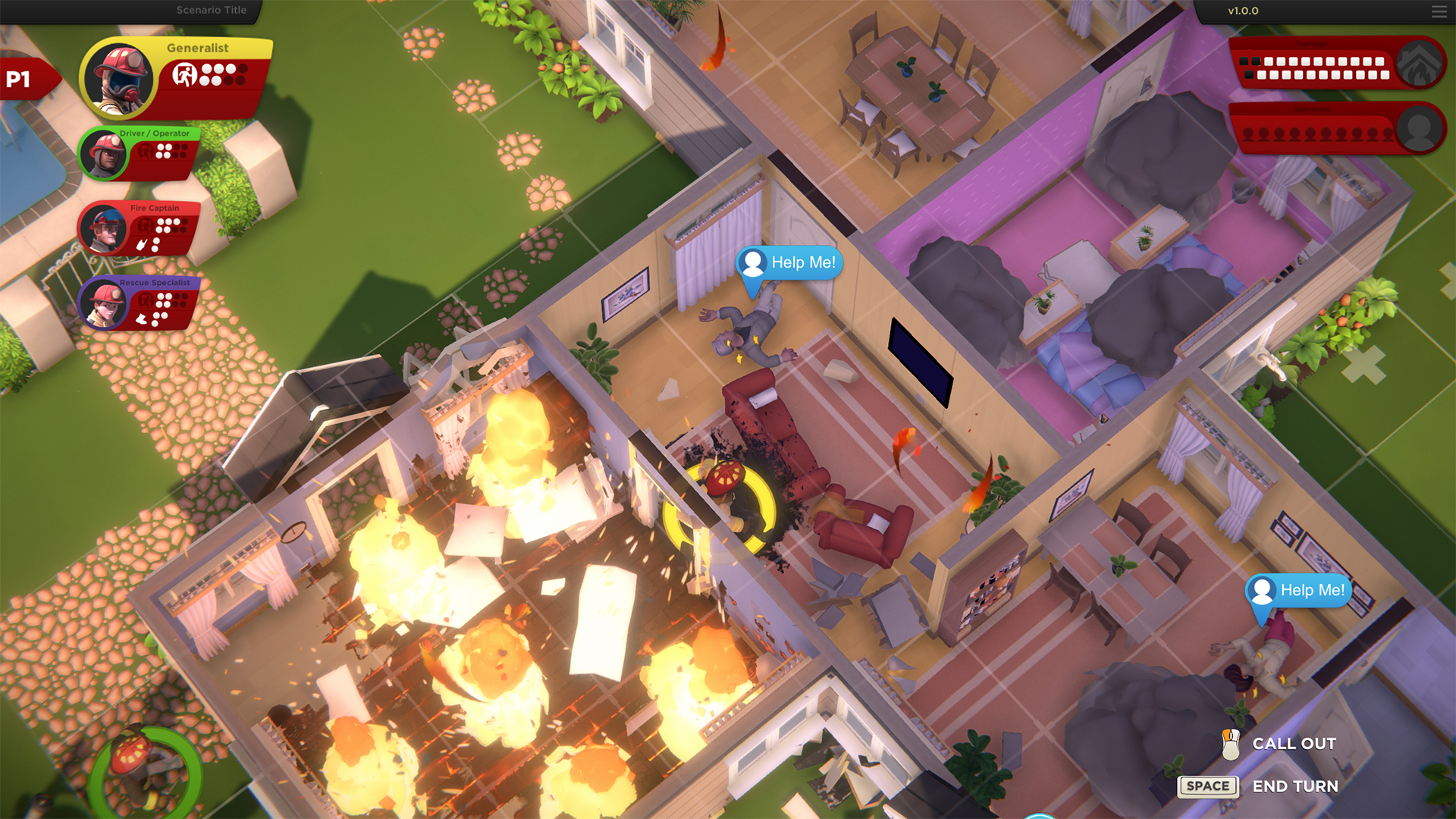 Finally we come to Flash Point, another board game that received a digital adaptation this week. In this turn-based strategy game, you'll coordinate a team of first responders trying to find and rescue civilians trapped inside a burning building. Use your team of specialists to fight back the flames, treat survivors, break through walls and locked doors, and escape before the fire becomes out of control. You can control your team by yourself or enlist the aid of your friends and family in local co-op.
Which of these games caught your attention?