No Comments
Friday the 13th, Super Daryl Deluxe, & More New Releases
On

April 22, 2018

https://gameverse.com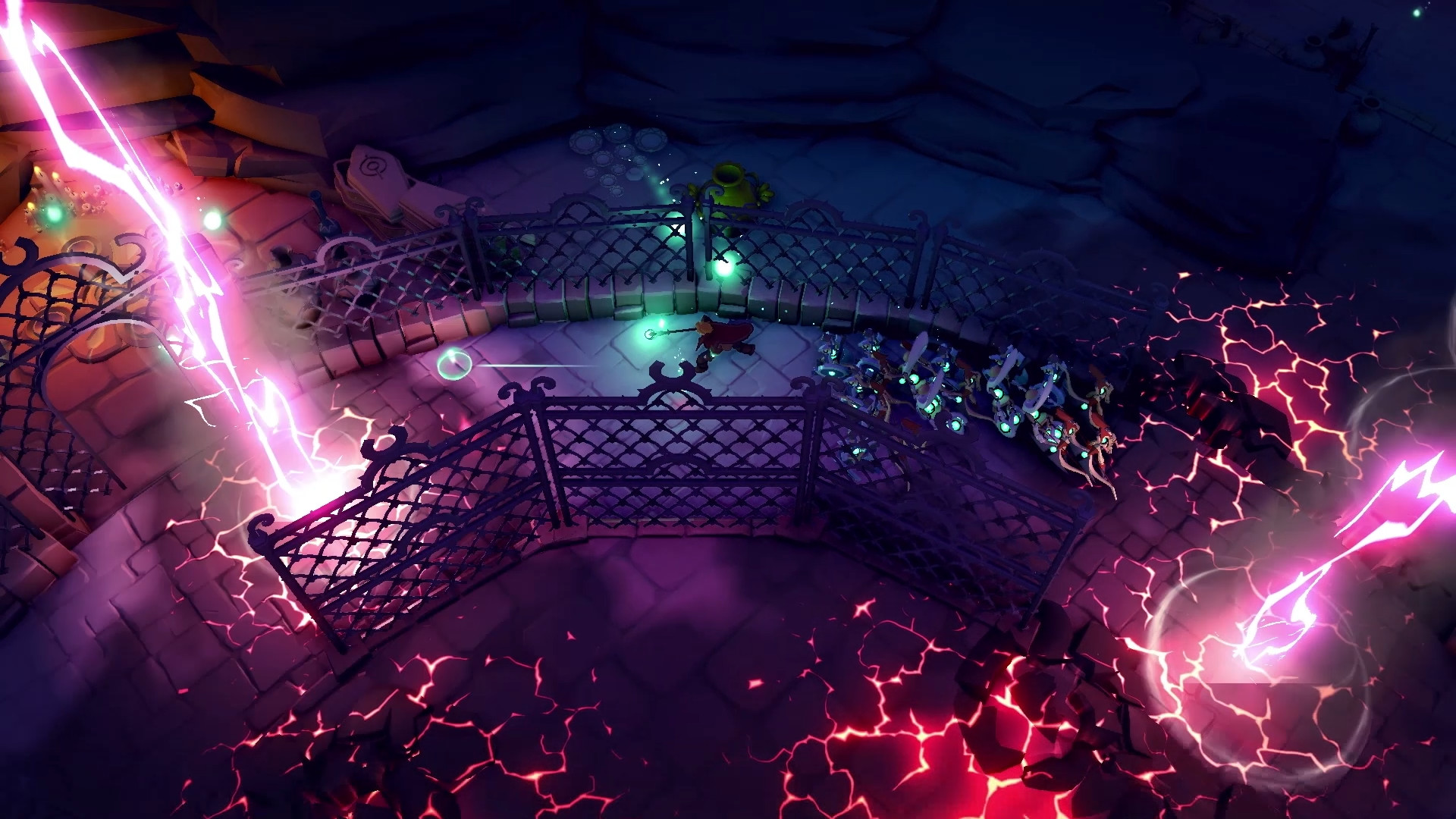 Pictured above: Masters of Anima
I'm back with another batch of new releases on Steam that you might have missed. This is not a recommendations list, just a highlight of some titles that stood out among Steam's weekly releases. Be sure to check out reviews and videos to find more information on each game.  
PC, PS4, Switch
Dan & Gary Games
$19.99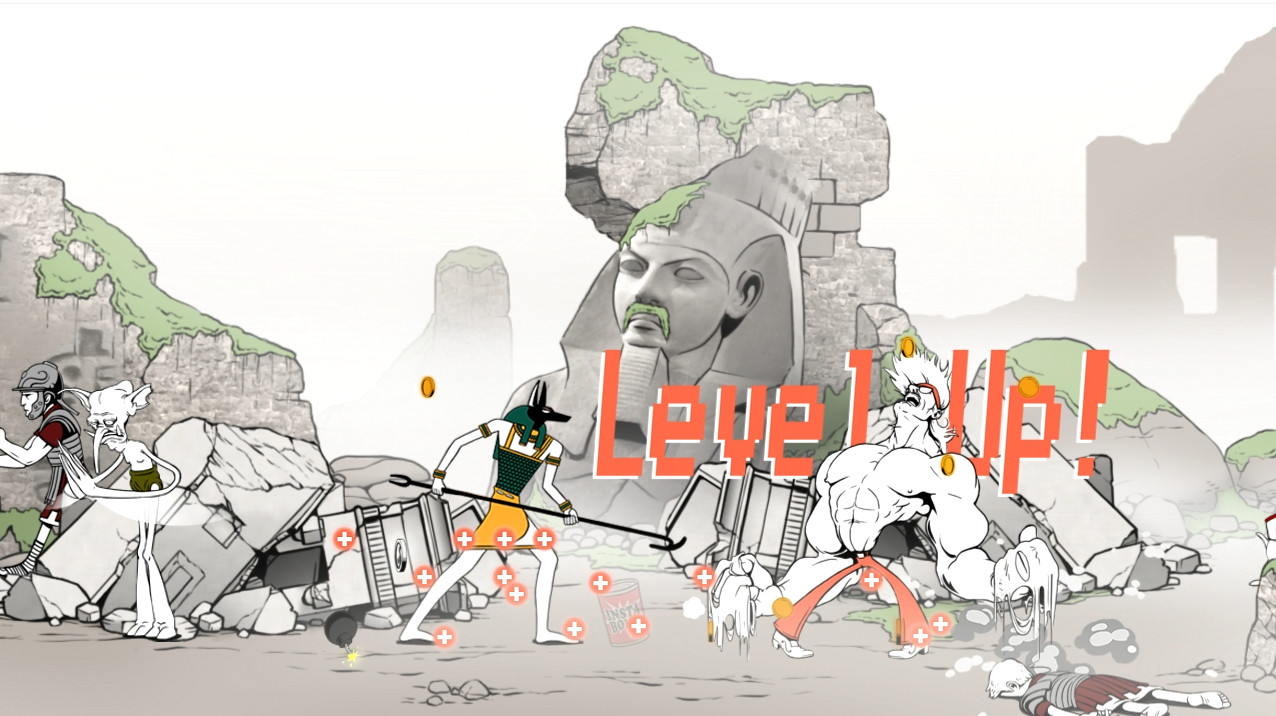 Super Daryl Deluxe is a quirky 2D "RPGvania" brawler that was Kickstarted back in 2014 for a modest $7,861 by 73 backers. You play as Daryl, a friendless loser that has just transferred to Water Falls High School. What started as just an quest to meet new friends quickly turns into a dimension-sprawling adventure through the physics-defying high school and it's monster-infested hallways. Explore the school to meet new people and find hidden areas with rare items. Customize your play style with a skill tree that includes over 40 abilities that you can learn over the course of the game. The developers estimate that Super Daryl Deluxe will keep you busy for around 15 hours.  
PC, PS4, Switch, Xbox One
Passtech Games
$19.99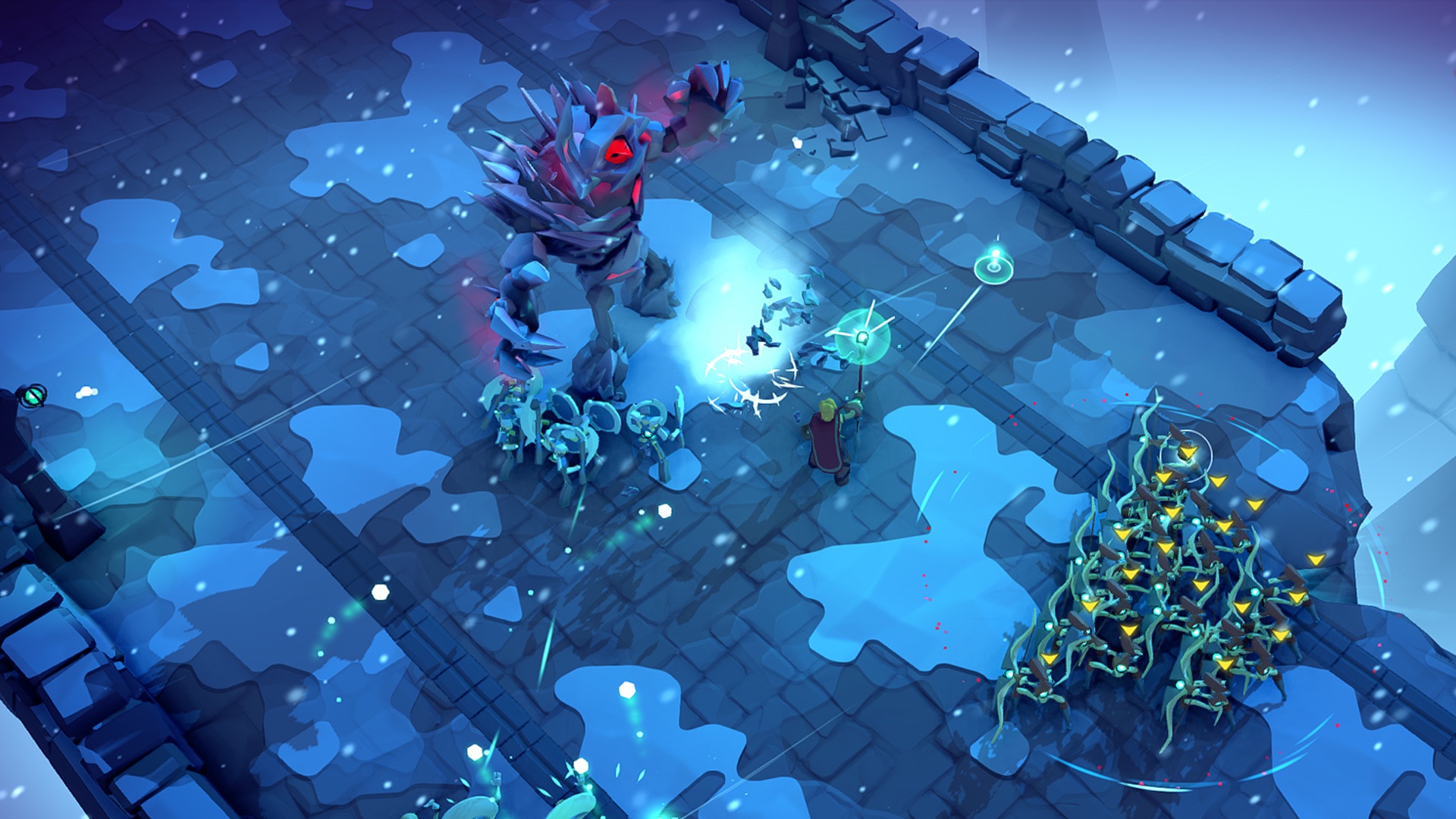 Masters of Anima is a new Pikmin-like strategy RPG by the developers of the Space Run series. You are an apprentice wizard able to control the powers of Anima, giving you the ability to summon and lead armies of up to 100 Guardians. There are several classes of Guardians that fulfill different roles in and out of combat, including puzzles and using your minions to navigate harsh environments. Hone your strategy skills on your quest to defeat Zahr and his army of magical Golem constructs.  
PC
Whale Rock Games
$12.99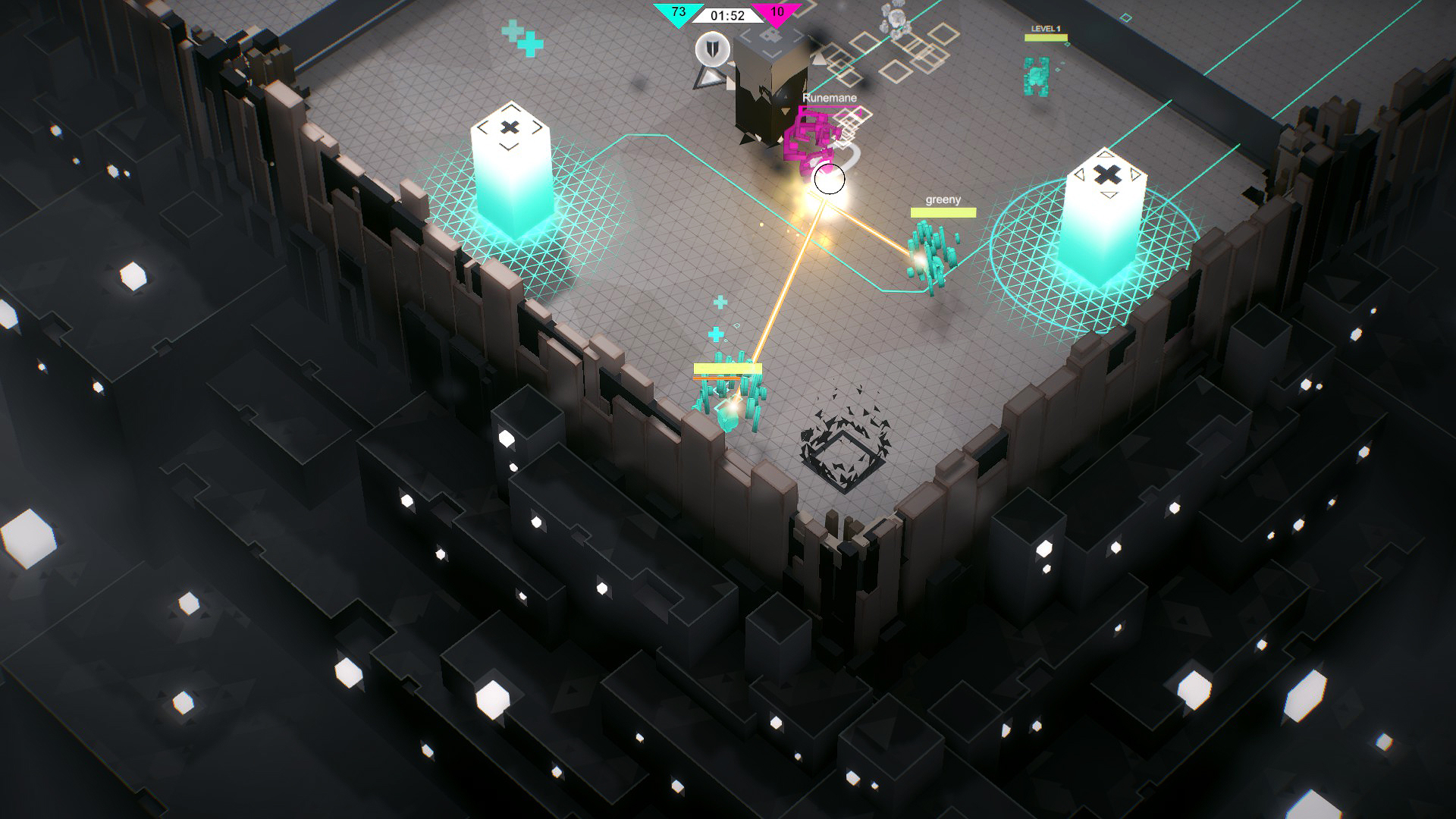 Deployment is a competitive, class-based top-down shooter by the developers of an obscure little tactical RPG called We Are The Dwarves. Civilization was nearly annihilated by a new world war. Advanced computer networks have kept everything running, but there is a constant cyber war waging between megacorporations and rival governments over control of the virtual world. Face off against your enemies as an Infosoldier, an AI program capable of capturing key systems and setting up turrets to fend off attacks. There's five classes in all, each with a different selection of weapons and perks that you can unlock while playing. Deployment is mostly focused on multiplayer, but there are AI skirmishes you can play if you can't find an opponent.
Friday the 13th: Killer Puzzle
PC, iOS, Android
Blue Wizard Digital
Free-to-play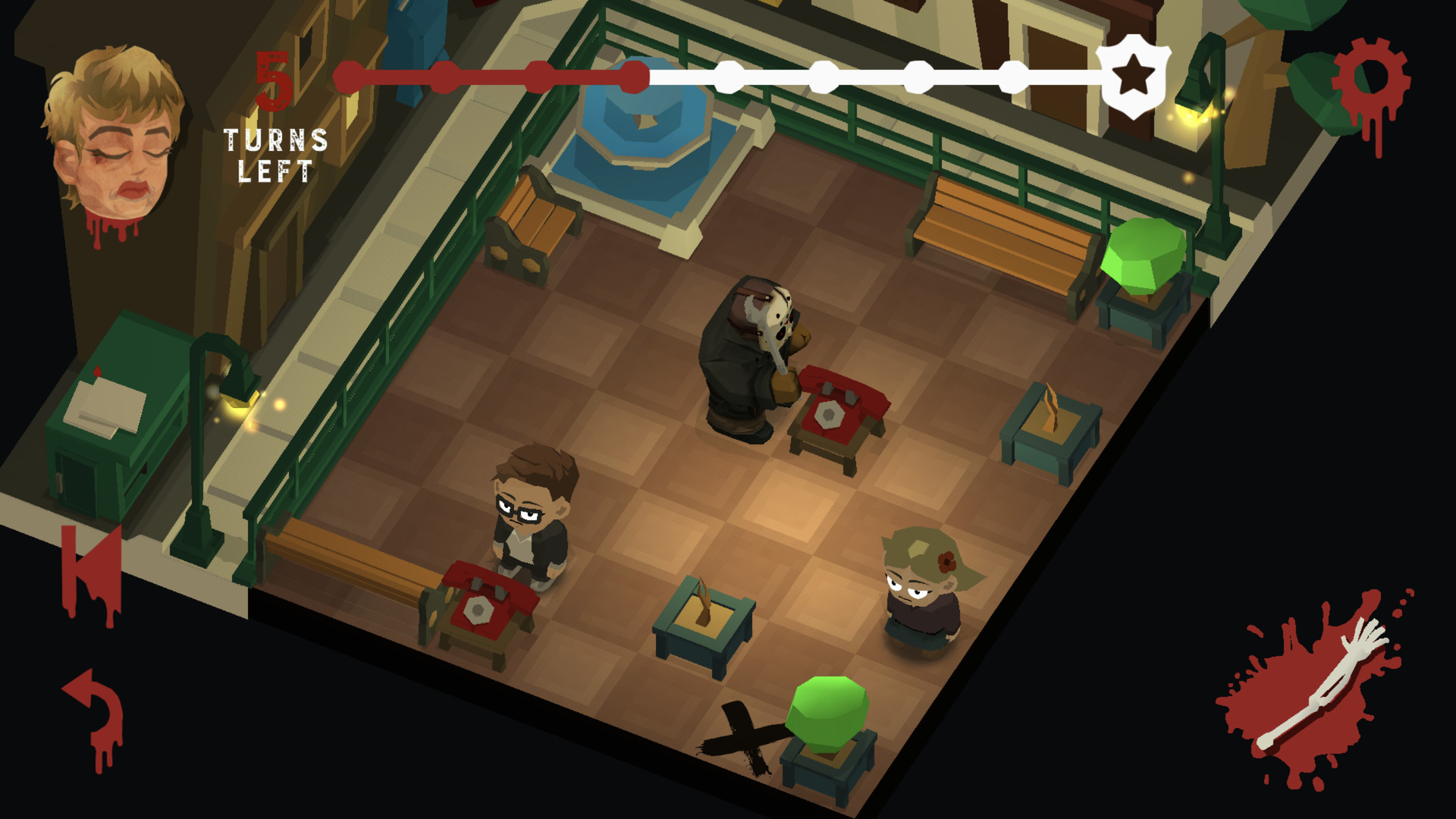 Blue Wizard Digital is an indie company comprised of ex-PopCap developers that created a unique puzzle game called Slayaway Camp back in 2016. Inspired by classic slasher flicks like Friday the 13th, Slayaway Camp placed you in control of a homicidal maniac trying to navigate sliding puzzle-like levels to kill groups of annoying, oversexed teenagers. For their follow-up, Blue Wizard managed to actually acquire the Friday the 13th license that the original game was inspired by. Killer Puzzle includes over 100 levels and follows the same gameplay conventions as Slayaway Camp. The levels are divided into 12 episodes, the first eight of which are completely free. Additional chapters will cost you $2.99 each, and you can help support the developers further by purchasing character skins for $.99 a pop.
PC, iOS, Android
Cosmografik, Novelab, Ex Nihilo
$4.99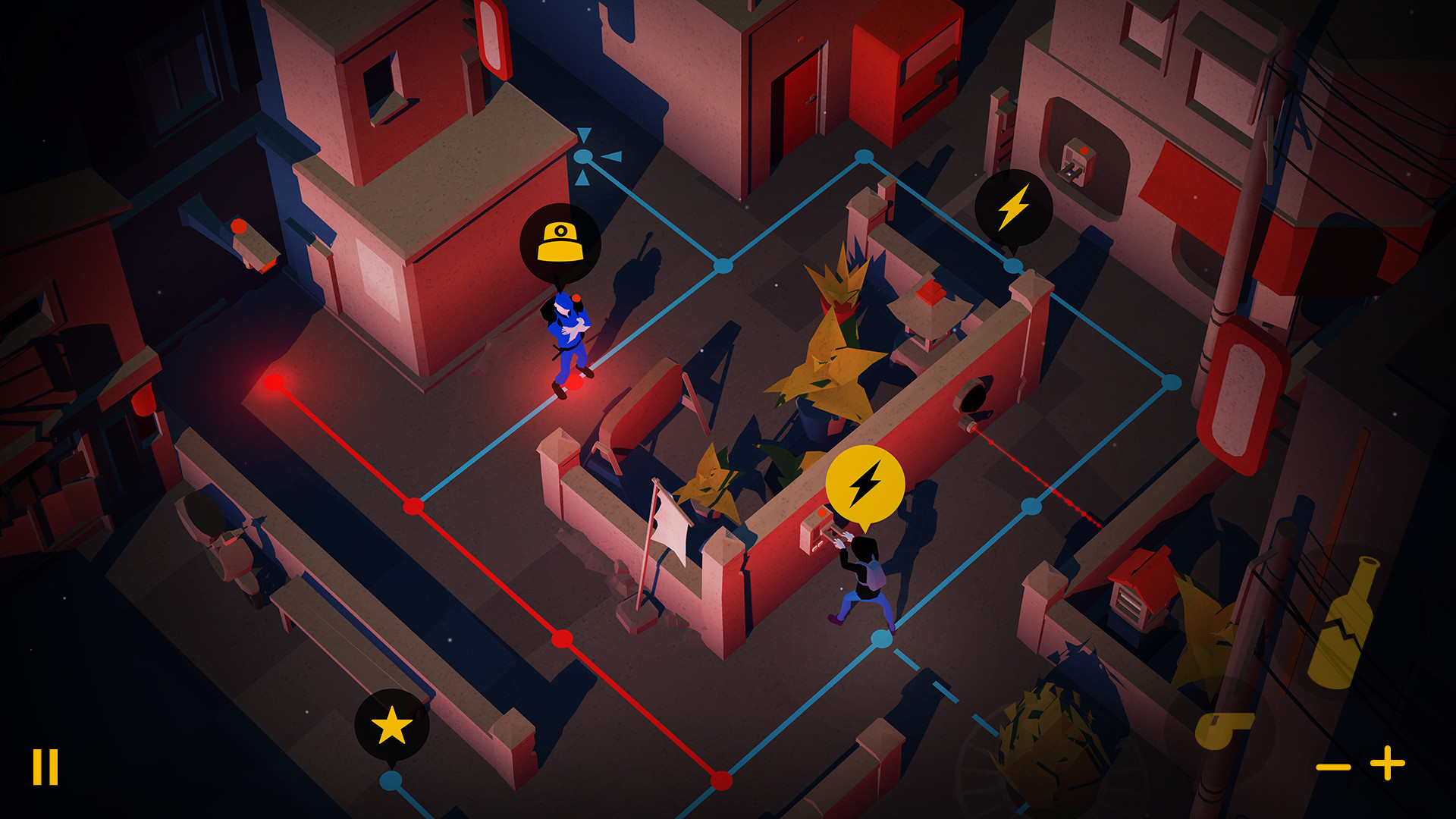 Vandals is another puzzle game that recently hit Steam and mobile devices. The game features mechanics similar to Lara Croft and Hitman GO, where you stealthily move past guards on a series of predefined lines. However, instead of trying to take out enemies like in those games, your objective is to leave graffiti on specific walls and surfaces while avoiding detection by police. Vandals features 60 puzzles across five cities, and comes with a level editor to make new challenges.     
PC
Nodacoy Games, Jadan Bliss
$9.99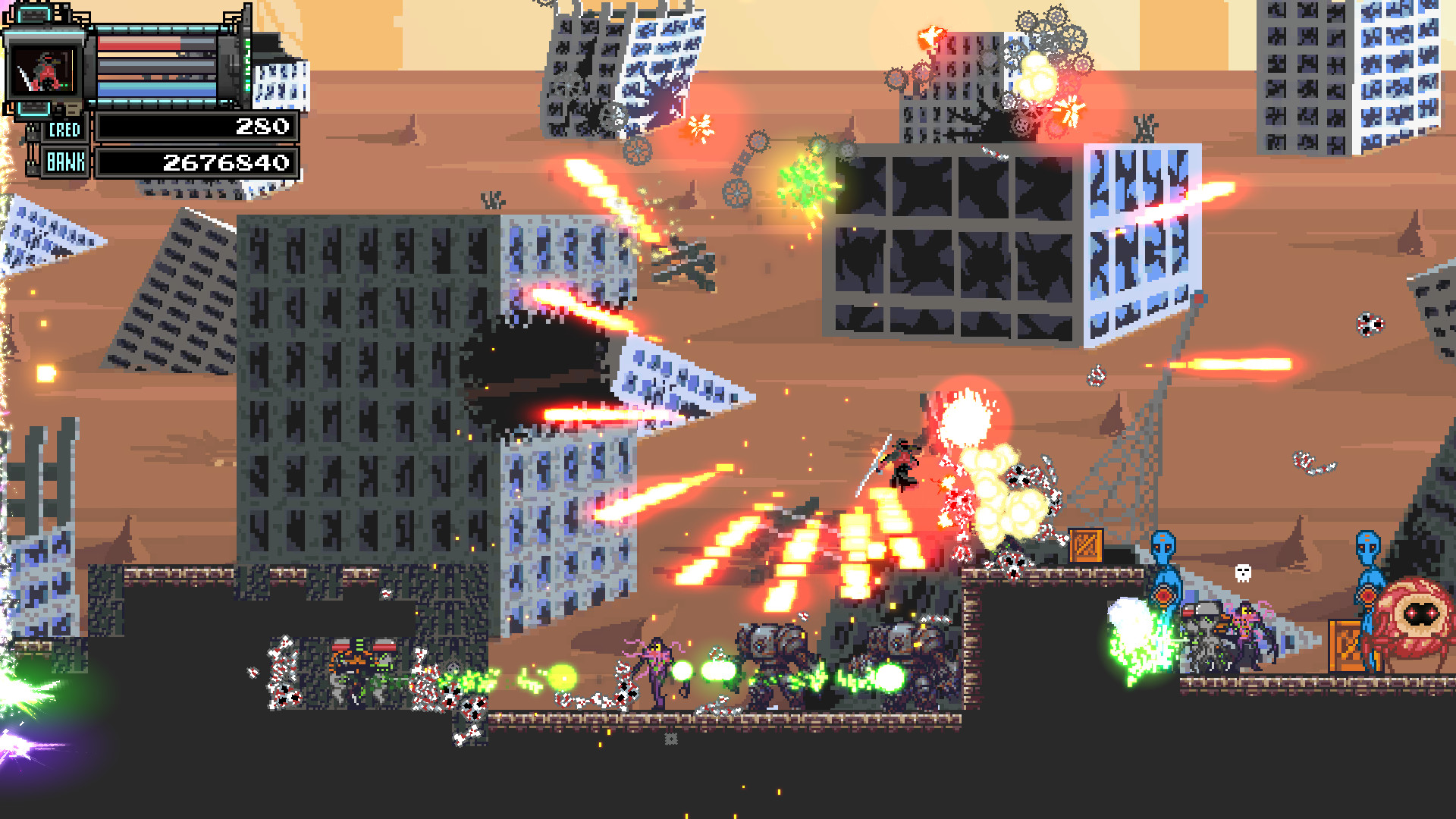 Heckpoint is a chaotic side-scrolling roguelite shooter with fully destructible levels. Shoot, slash, and explode your way through eight procedurally generated worlds as one of 12 customizable characters. Collect genetic material from your enemies to permanently upgrade your character with over 70 perks, weapons, and abilities. Use melee weapons to deflect lasers, rockets, and grenades back at your enemies. Heckpoint has three difficulty settings to challenge players of all skill levels, plus an endless mode.                   
PC
Sullivan Boyd, Caden Petersen
$3.99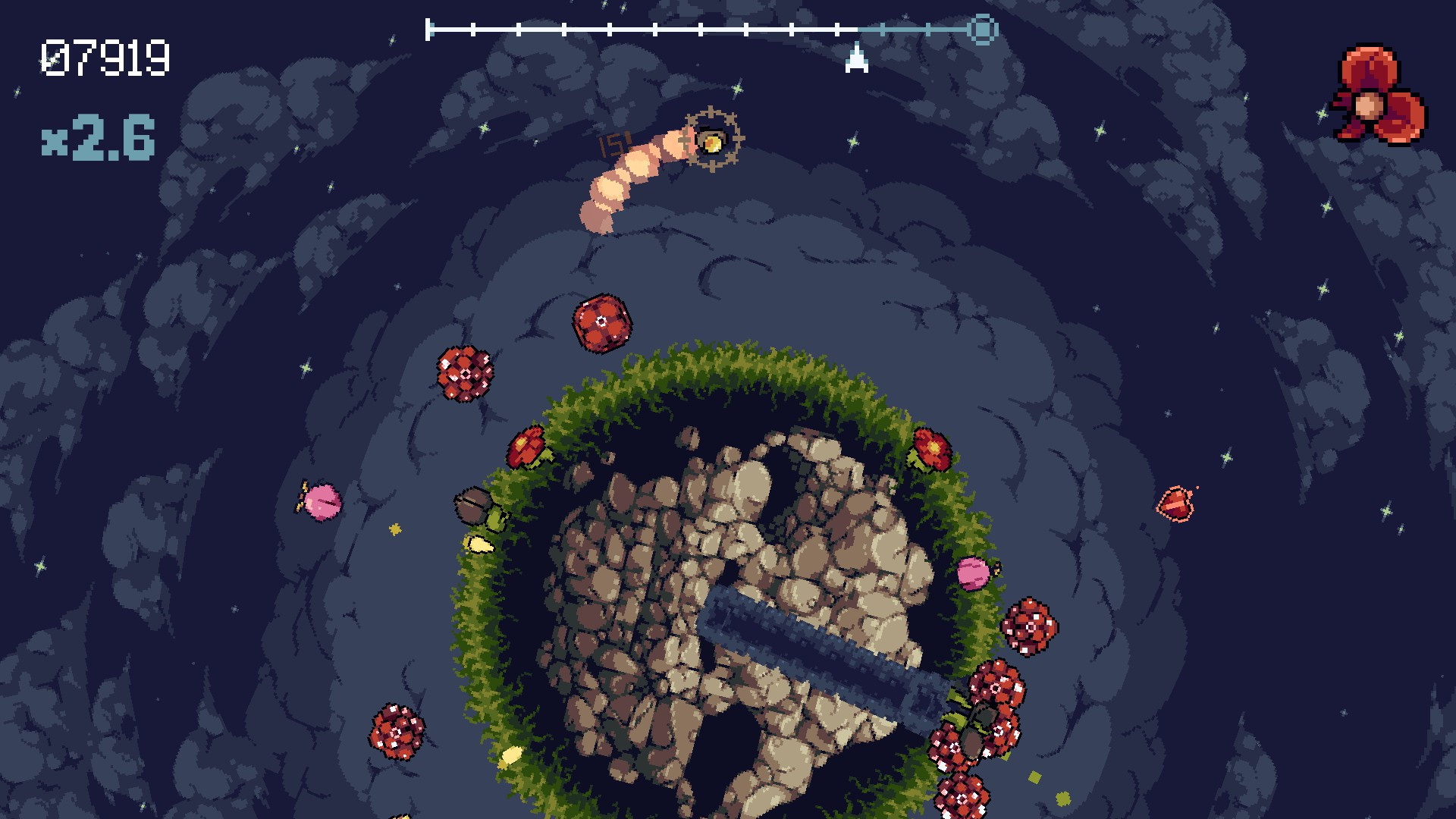 Finally, we come to Germination, another simple-yet-challenging indie platformer. You play as an astronaut stranded on an alien world that must survive against waves of carnivorous plants by jumping on their heads. Chain together combos to stay airborne as long as possible as more seeds rain down from the sky. Germination has both a campaign mode and an endless mode designed to pad out your high scores.  
Which of these games caught your attention?