No Comments
Endless Space 2, Mirage: Arcane Warfare, Caveblazers & More Indie Games Reviewed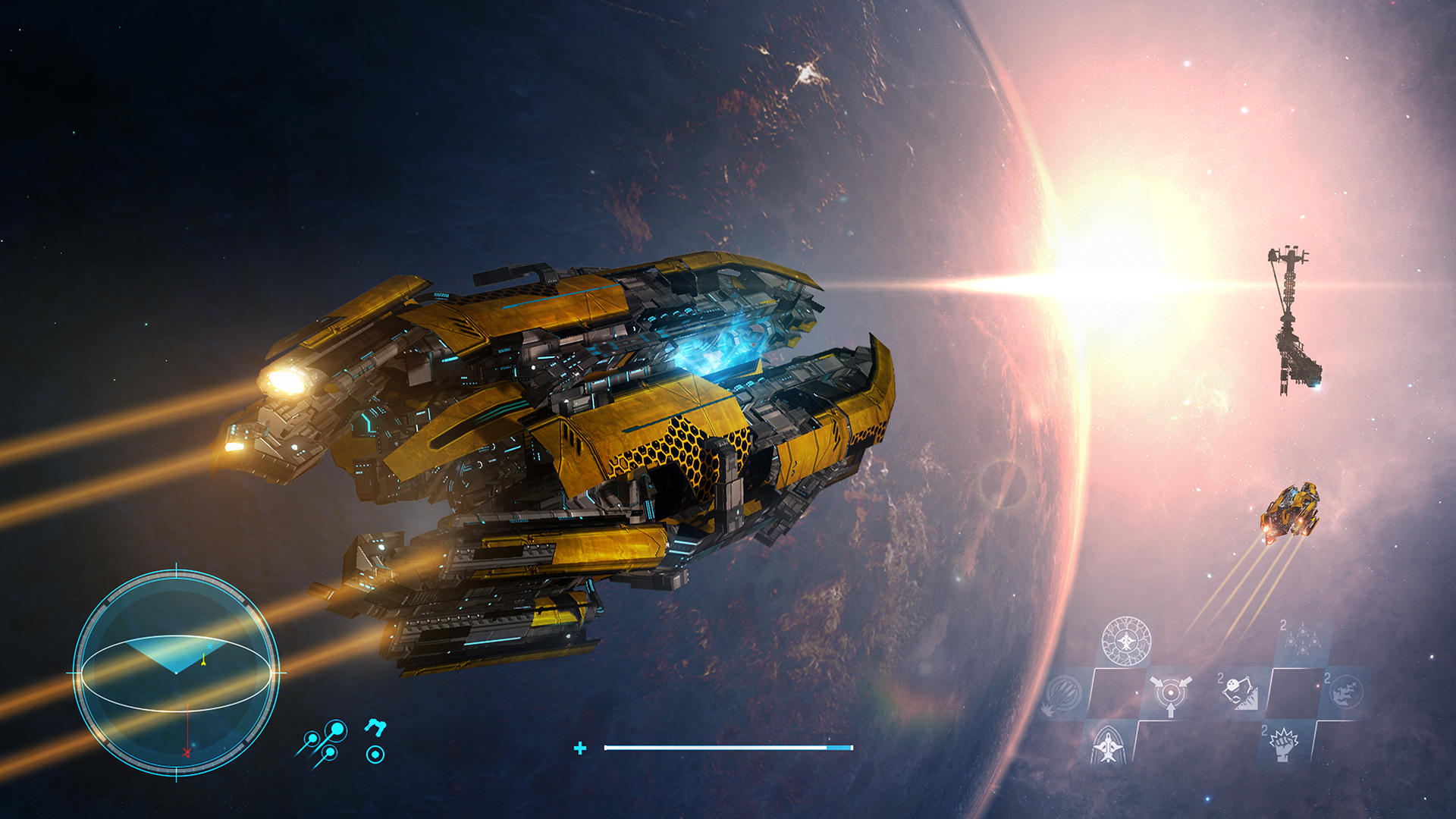 Pictured above: Starpoint Gemini Warlords
I'm back with another batch of recent indie releases that may have slipped under your radar. I'm not personally endorsing any of these games, but merely highlighting some indie titles that look promising. Make sure you read user reviews and search YouTube to find more information on each game. Last week was a particularly good week for indie releases, especially if you like space games.

Everspace
Rocketfish Games
$29.99
First up we have Everspace, a space combat game with roguelike elements and excellent visuals. Pick one of three starting ships and explore a vast, procedurally generated universe. Find blueprints to craft new weapons and equipment to give you the edge in Everspace's fierce space dogfights. Death is permanent, but you do keep some of your progress so you won't start completely from scratch each time. Everspace launched with full VR support for both the Rift and Vive, and requires a controller for those devices to play in VR mode. Also on Xbox One, GOG, and the Humble Store.

Endless Space 2
Amplitude Studios
$39.99
Another highly anticipated space game that recently exited Early Access is Endless Space 2. This follow-up to 2012's cult hit space 4X features, among other things, an overhauled random Galaxy Generator to greatly improve the game's replayability. Guide your budding civilization from the early years of interstellar travel to a galaxy-spanning empire. Discover ancient artifacts and unlock the secrets of the Endless, a mysterious precursor race that disappeared eons ago. The game's launch from Early Access was a bit rough at first, but Amplitude has apparently done a stellar job addressing many of the game-breaking issues as quickly as possible. Also available on the Humble Store.

Starpoint Gemini Warlords
Little Green Men Games
$34.99
Let's keep going with our current space theme and look at Starpoint Gemini Warlords, a new installment in another fairly successful intergalactic strategy series. The Starpoint Gemini series straddles the line between space sim and strategy game by not only giving you a massive warship to directly control, but a customizable headquarters and fleet to aid you in expanding your territory. Starpoint Gemini Warlord features full Steam Workshop support to ensure that the game can build a thriving modding scene right from the beginning. You can also buy the game on GOG and the Humble Store.

StarCrawlers
Juggernaut Games
$19.99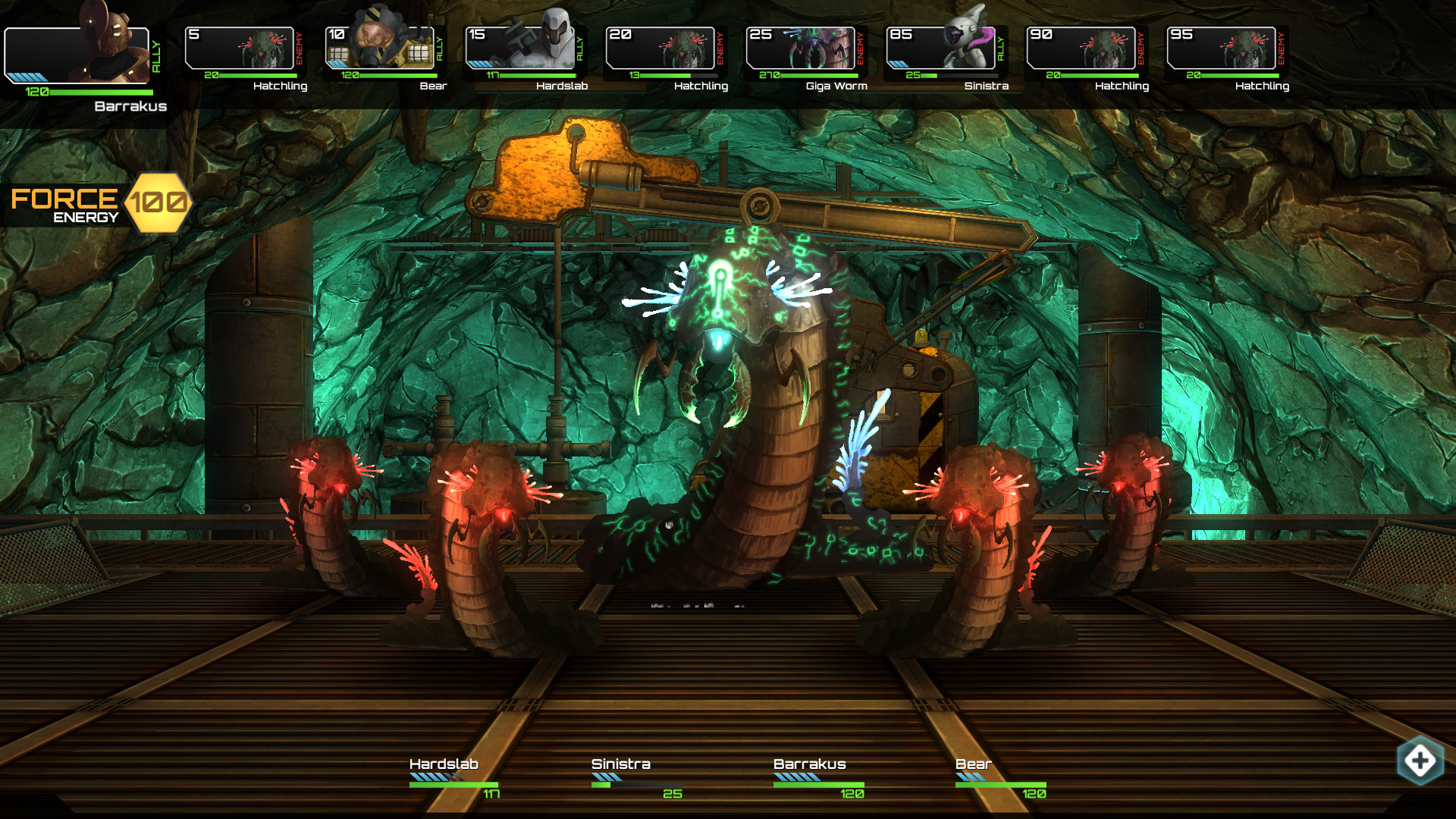 Screw it, let's keep talking about cool space games. StarCrawlers is now out of Early Access and hopes to be the sci-fi answer to Legend of Grimrock. This first-person dungeon crawler lets you build a crew of scum and villainy that engage in everything from bounty hunting to corporate espionage, assuming the price is right. Infiltrate procedurally generated dungeons with eight different character classes and randomized loot drops. You can also find StarCrawlers on GOG and the Humble Store.

Mirage: Arcane Warfare
Torn Banner Studios
$29.99
The developers of the popular Chivalry: Medieval Warfare are back with another bloody and brutal competitive multiplayer game. As the name implies, Mirage: Arcane Warfare throws out the more grounded Middle Ages Europe setting for a fantastical Arabian Nights-esque world full of magic. Even with the introduction of magic, Mirage keeps Chivalry's emphasis on visceral melee combat full of severed limbs and decapitations. You can grab a copy on the Humble Store as well.

Steel Division: Normandy 44
Eugen Systems
$39.99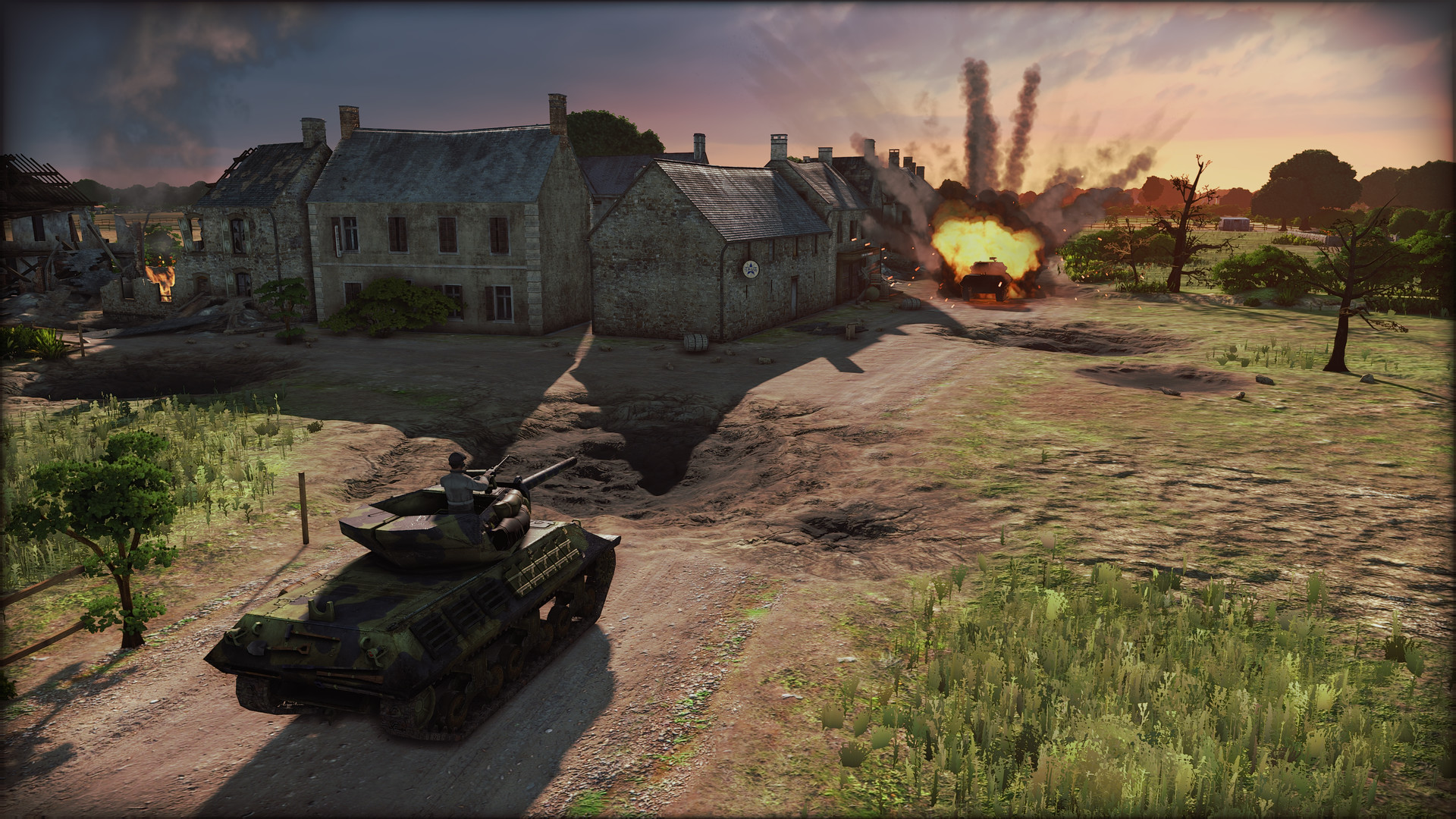 Steel Division is a spiritual successor to Eugen Systems' Wargame series of multiplayer-focused RTS games set in a 1980s Europe where WWIII has erupted between NATO and the USSR. Surprising no one whatsoever, the appropriately titled Normandy 44 brings the Wargame series' core formula of small unit tactics and attention to detail to the battlefields of WWII. Play 10-vs-10 online matches as one of six divisions involved in the Battle of Normandy, with over 400 historically accurate vehicles at your command. Also available for purchase from the Humble Store.

MidBoss
Kitsune Games
$14.99
MidBoss is a turn-based roguelike where you play as an imp tired of being mistreated by his fellow dungeon denizens. Explore procedurally generated dungeons on your quest to defeat the boss and become the new dungeon king. The core mechanic of MidBoss is body swapping, which allows you to turn into creatures you kill in the dungeon. This gives you access to all their abilities until you swap bodies again. As with all roguelikes, you lose your saved progress upon death, but MidBoss gives you special death cards that can be burned at the start of your next run for bonuses.

Caveblazers
Rupeck Games
$9.99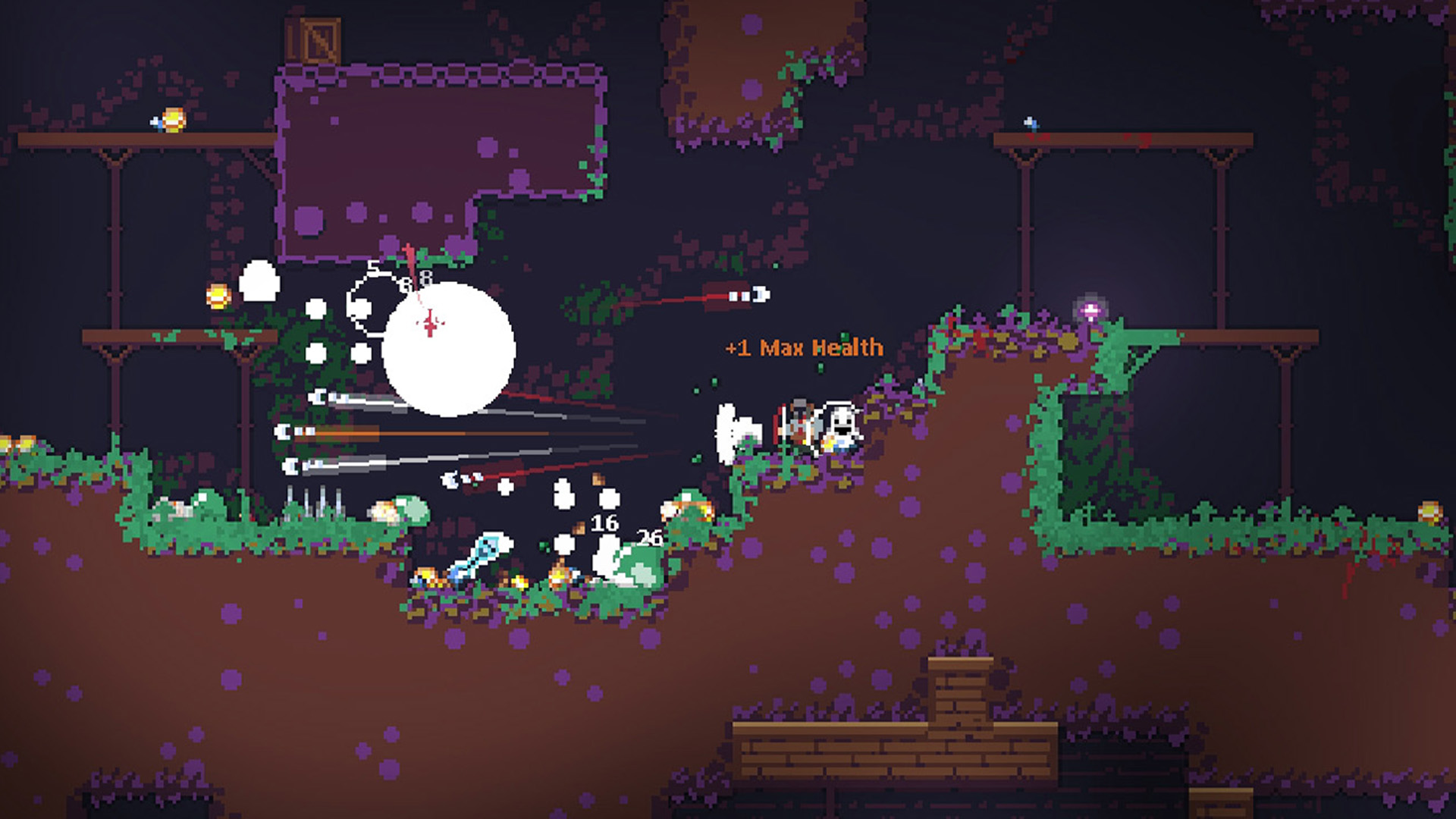 Finally we come to Caveblazers, a roguelite platformer published by The Yogscast. Go spelunking in a mysterious, shapeshifting cave filled with magical artifacts, deadly traps, and ravenous monsters. Rescue friendly characters to aid you in your journey into the cave's darkest depths. Compete against other players online in unique, one-shot daily challenges. Also available for purchase on the Humble Store.

That's all for now. I'll be back soon with more new release highlights.